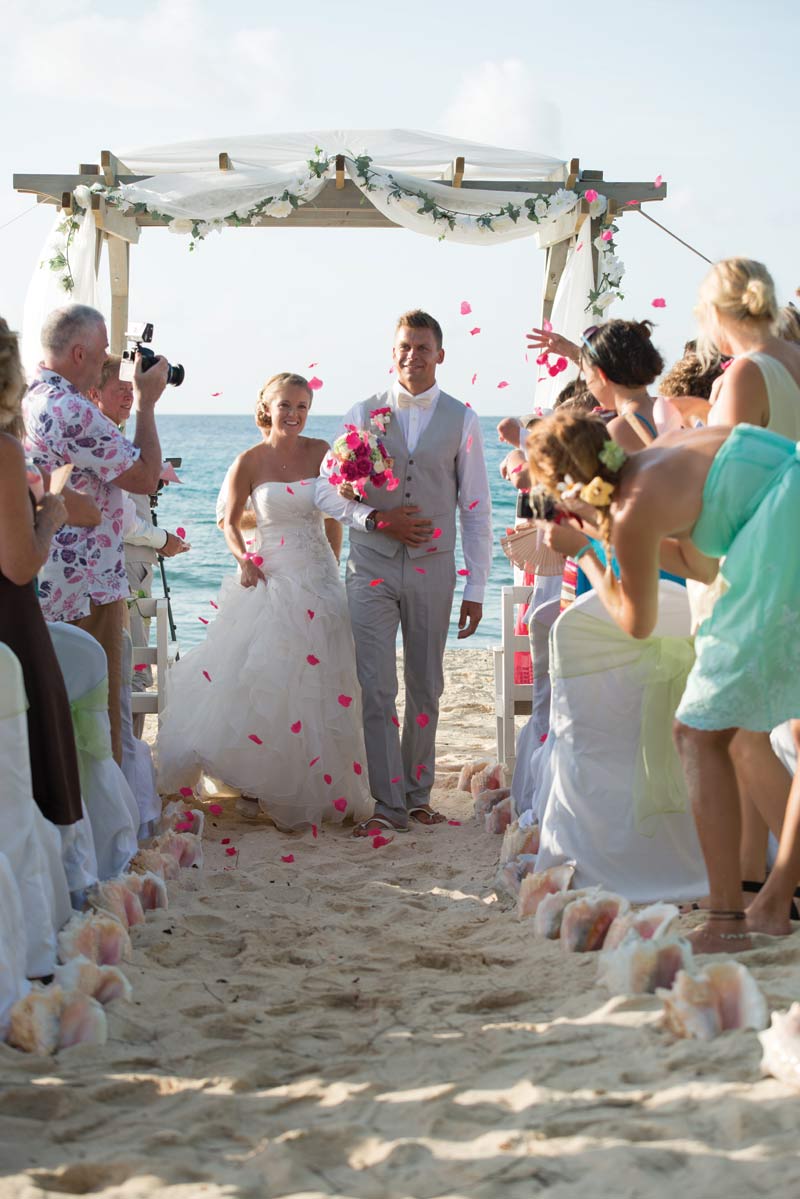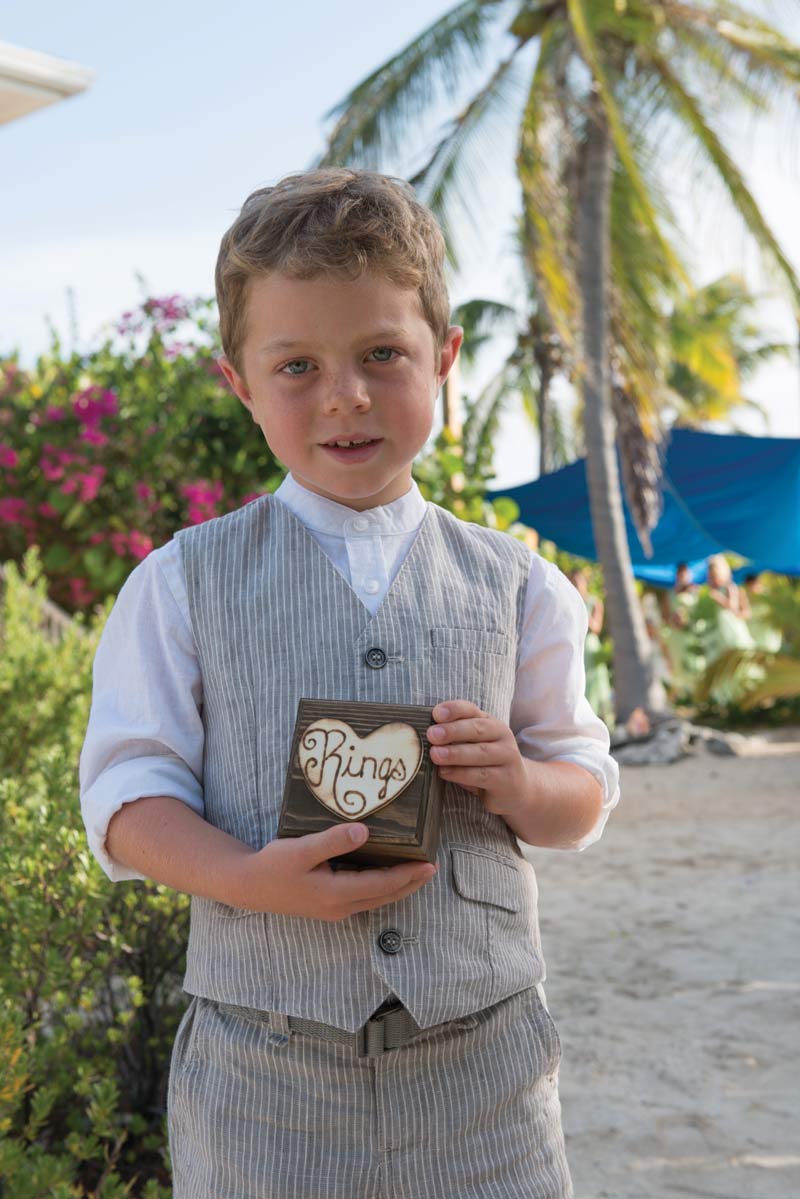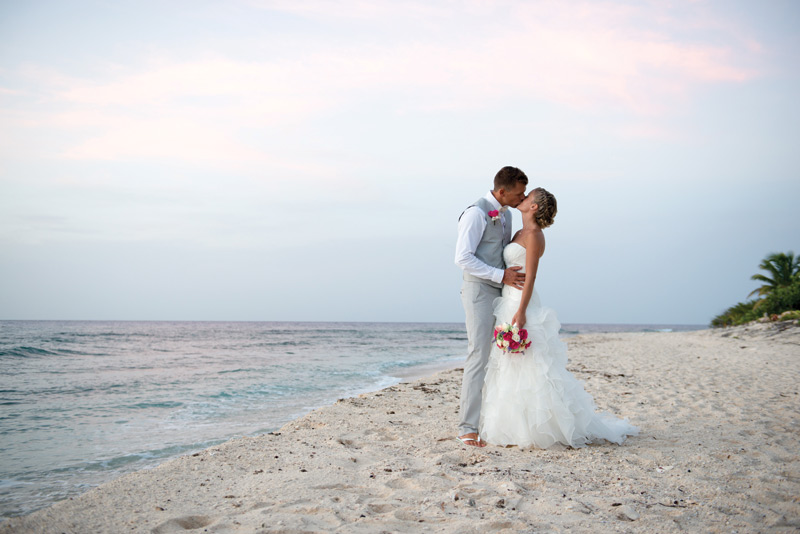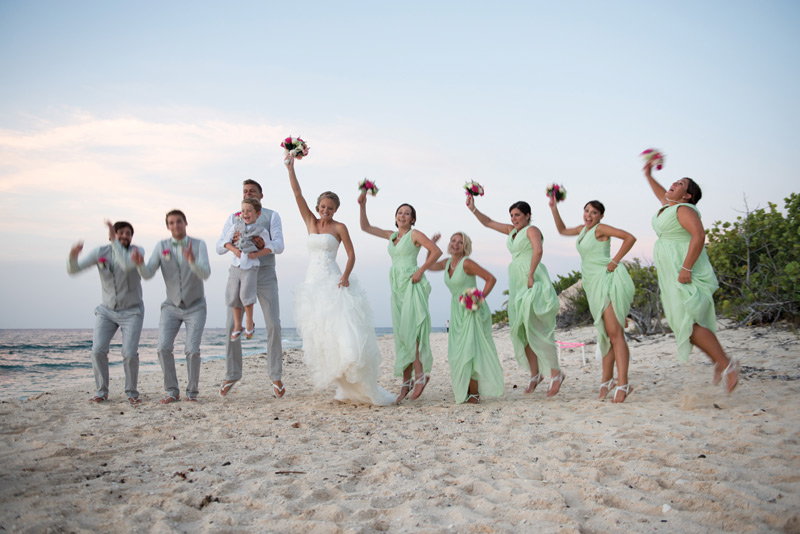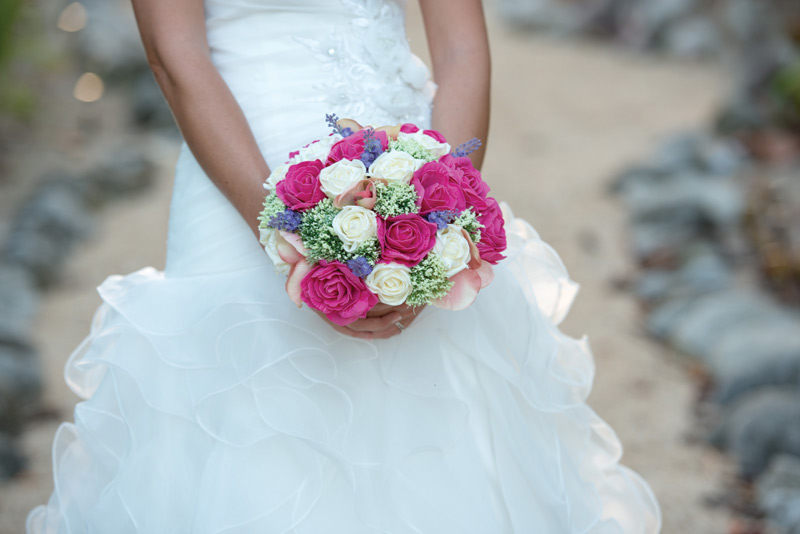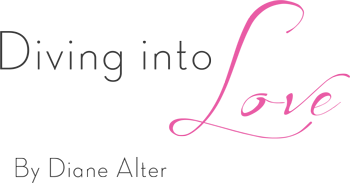 Sometimes you just can't wait for the perfect time to fall in love. Sometimes you jump; sometimes you dive.
That's exactly how Beccy Simnett from the U.K., and Erik Soderlund, who hails from Sweden, did it.
The two met in 2009 when they were completing scuba diving instructor lessons on Thailand's exotic tiny island of Ko Tao, which means "Turtle Island" and is named for its turtle-like shape. And like the slow yet determined reptile, it took a while for the two to really get to know one another. That would happen nearly four months later at Erik's birthday party in the Cayman Islands.
"We finally got to really talk," Beccy said. "We found we had so much in common, shared the same passion, and wanted the same things. We were together from then on."
It was another four years before Erik popped the question. The two were living in Cayman Brac at the time. Beccy was heading back to England for a visit and Erik suggested they spend a night on Grand Cayman before she left. Erik booked a magnificent room in the marvelous Grand Cayman Marriott Beach Resort, made reservations for a delicious dinner, and then topped off the night with a walk on the beach.
"We were walking at sunset along Seven Mile Beach," Beccy recalled. "The setting sun was ablaze with every color of red, orange, and pink."
Erik asked Beccy to sit and take a photo.
"It was indeed a spectacular sunset, but we have seen so many wonderful sunsets and have a photo album filled with pictures of setting suns," Beccy continued. "But Erik insisted, so I thought 'okay.' When I turned to look at him, he was down on one knee holding a big ring box that held a simple yet elegant diamond solitaire ring set in platinum. Then, he asked me if I would marry him. I just laughed and laughed with happiness until Erik said you know you have to say yes. And I did. Erik told me had carried the bulking box all night long in his back pocket and did everything he could to prevent me from seeing it. I was so surprised and just so happy."
The two agreed they both wanted to have their wedding on the beach. They were already living among the best beaches in the world, so there was never a question of where they would host the festivities. The Cayman Islands was their first and only choice.
Their sunset wedding ceremony was held on the pristine and tantalizing beach at Tropical Runway in Cayman Brac. With some 60 guests from all over the world watching, Beccy and Erik exchanged their vows on August 28, 2014. Beccy wore a long, white gown from the U.K.'s Venus Bridal.
"My mum packaged it up properly and brought it out with her to the Caymans," Beccy said. "The first time I tried it on after some alterations was just a few days before the wedding."
The dress fit Beccy like a custom-made glove. Fitted on the top with a ruffled skirt, the gown was stunning and Beccy dazzled. Erik wore a smart waist coat and trousers in tan with a white shirt and bow tie. The five bridesmaids wore long mint green dresses and held pink parasols. The two groomsmen were dressed in suits similar to Erik's.
"My favorite color is green so that was our main color with accents of pink," Beccy noted.
Since Beccy and Erik were both familiar with the island and had made lots of friends and contacts there, Beccy did not use a wedding planner. She did have some invaluable help from her mother, however. Due to the Caymans' extreme heat, Beccy and Erik opted for silk flowers instead of live ones. The flowers came from a U.K. company called Sarah's Flowers.
"They were absolutely beautiful, and the quality was outstanding," Beccy said. "Everyone thought they were real. My mum packed them up in yet another suitcase and hauled them with her to the Caymans."
The reception was held at Secluded Sunsets on the north side of Cayman Brac. Beccy and Erik chose the ideal location for its unrivaled beaches, crystal clear waters, and peacefulness. The wedding buffet was catered by Brac Reef Beach Resort.
"We had roast lamb, stuffed chicken breast, roasted potatoes, and made to order seafood risotto," Beccy said. "We were delighted with the menu, quality, and service. A great many of our guests commented on how splendid the food was."
The delectable wedding cake, looking almost too good to eat, was made by Beccy and Erik's "amazing and talented" friend Laura Schaefer.
"The icing was white with colorful sea creatures all over it," Beccy remembered. "There were three tiers. The top and bottom were chocolate and the middle was a traditional English-style Victoria sponge cake. It was amazing."
Music, managed by a couple friends who controlled the volume and timing, was a carefully curated playlist created by Beccy and Erik. It was an assortment of every music genre and artist to ensure that all the wedding guests were taken by Janet Jarchow at Better Angle Photography.
"She was incredible and captured every moment perfectly," Beccy said. "We love, love, love our photos. Janet stayed well beyond the three hours we paid her for."
Beccy and Erik headed north to Vancouver for a few days after the wedding and then enjoyed an Alaskan Cruise. "It was amazing and we ate and drank non-stop," Beccy recalled. "We saw whales from our private balcony, went on a helicopter tour, and also went skydiving."
Reminiscing about their wedding day, Beccy and Erik said what they remember most was how well all their friends, both familiar and unfamiliar to one another, got along. It was like they all had known each other for years. Perhaps the captivating and magical Cayman Islands aura was responsible for that. At the end of the night, the skies opened up and spilled out rain. It was the perfect ending to the perfect wedding.
"Erik scooped me up and carried me upstairs to our private suite," Beccy shared. "It was the most perfect day. It was everything we hoped for and more."
Beccy and Erik now live in the U.K. in North Devon on the coast. On December 16, they will welcome a baby boy.
CEREMONY
Tropical Runaway in Cayman Brac
RECEPTION
Secluded Sunset
CATERING
Brac Reef Beach Resort
PHOTOGRAPHY
Janet Jarchow of Better Angle Photography