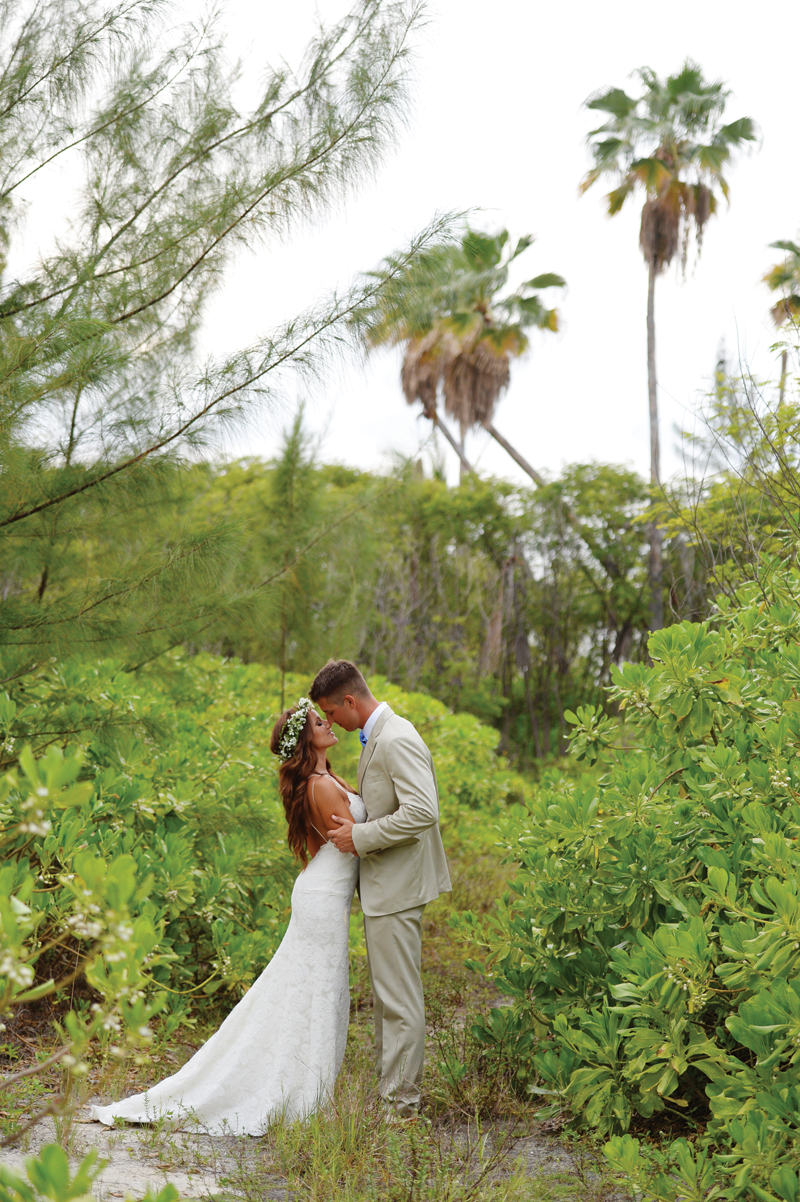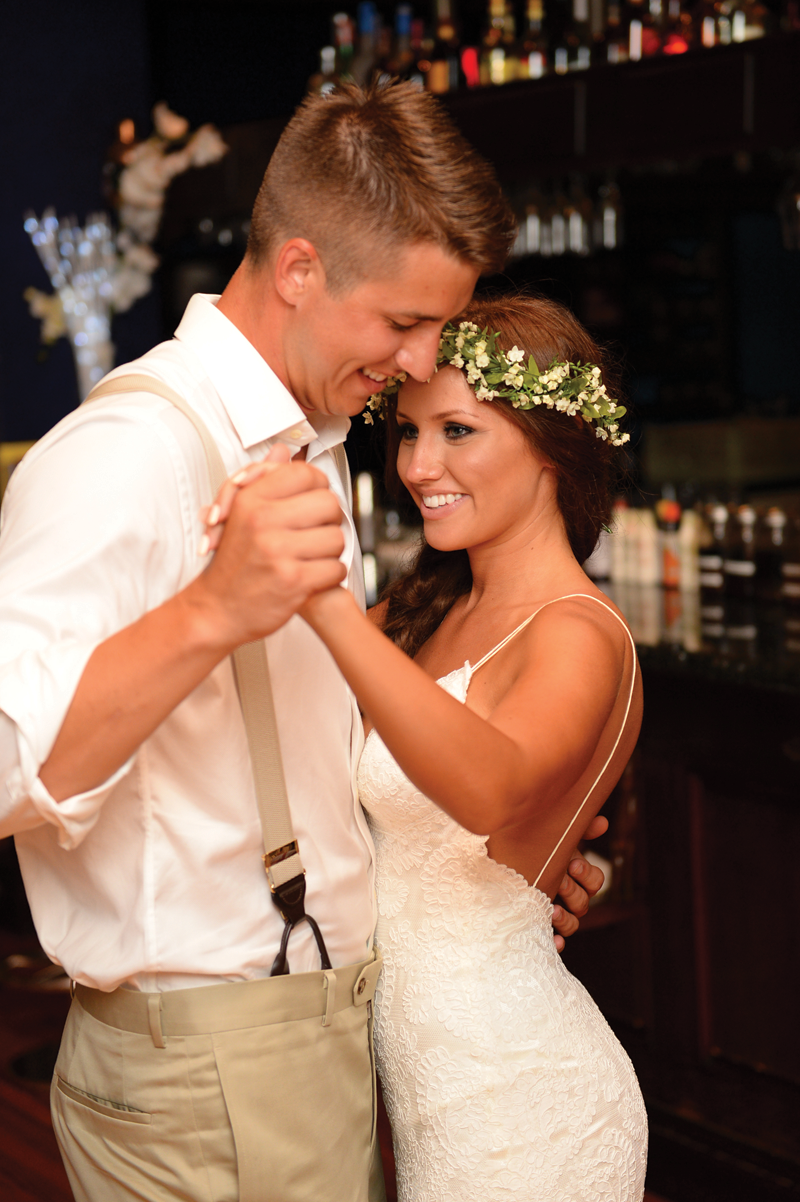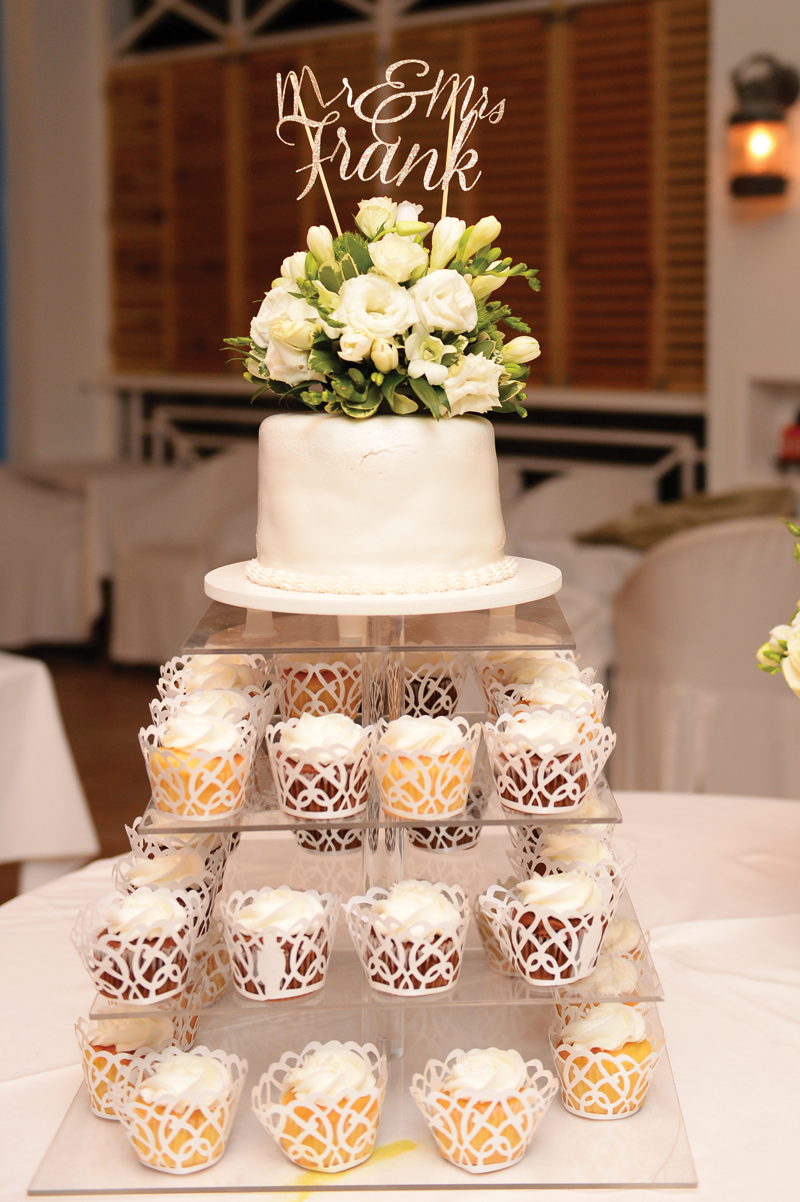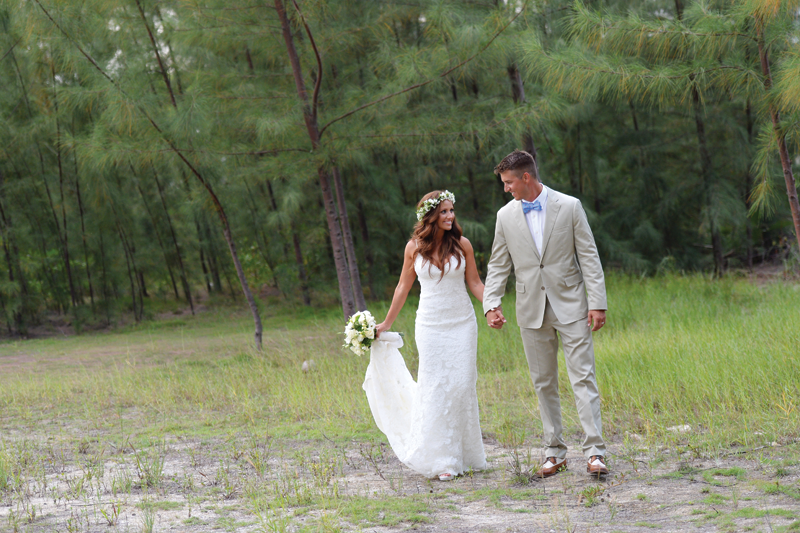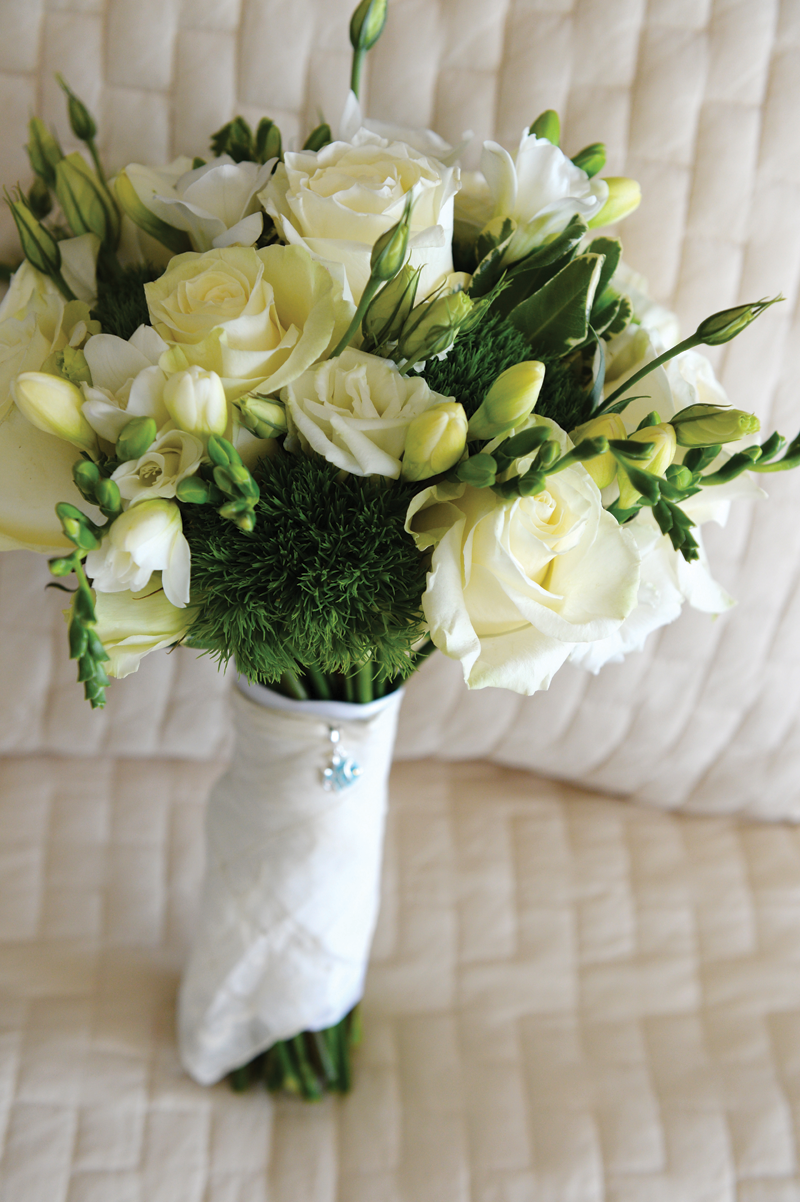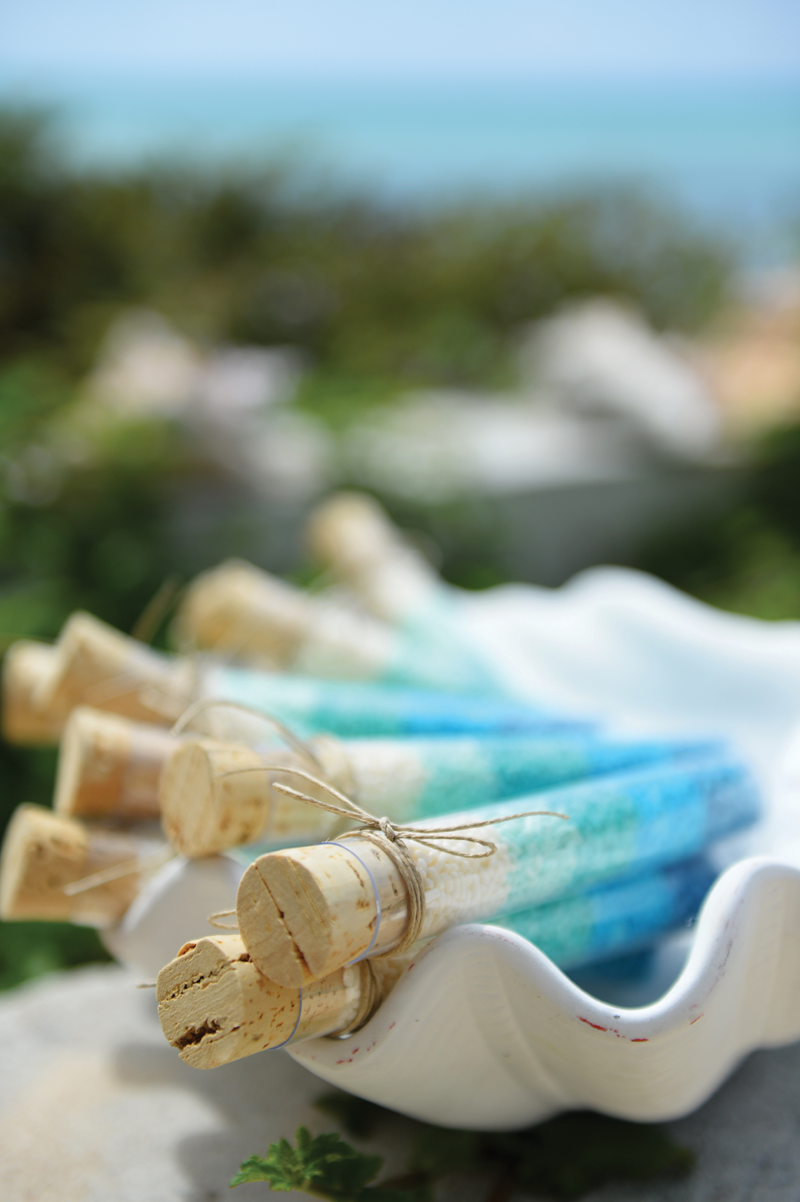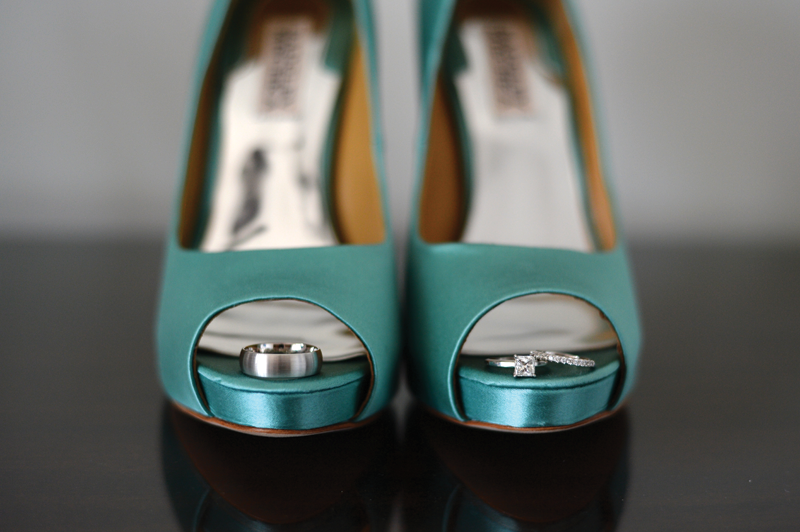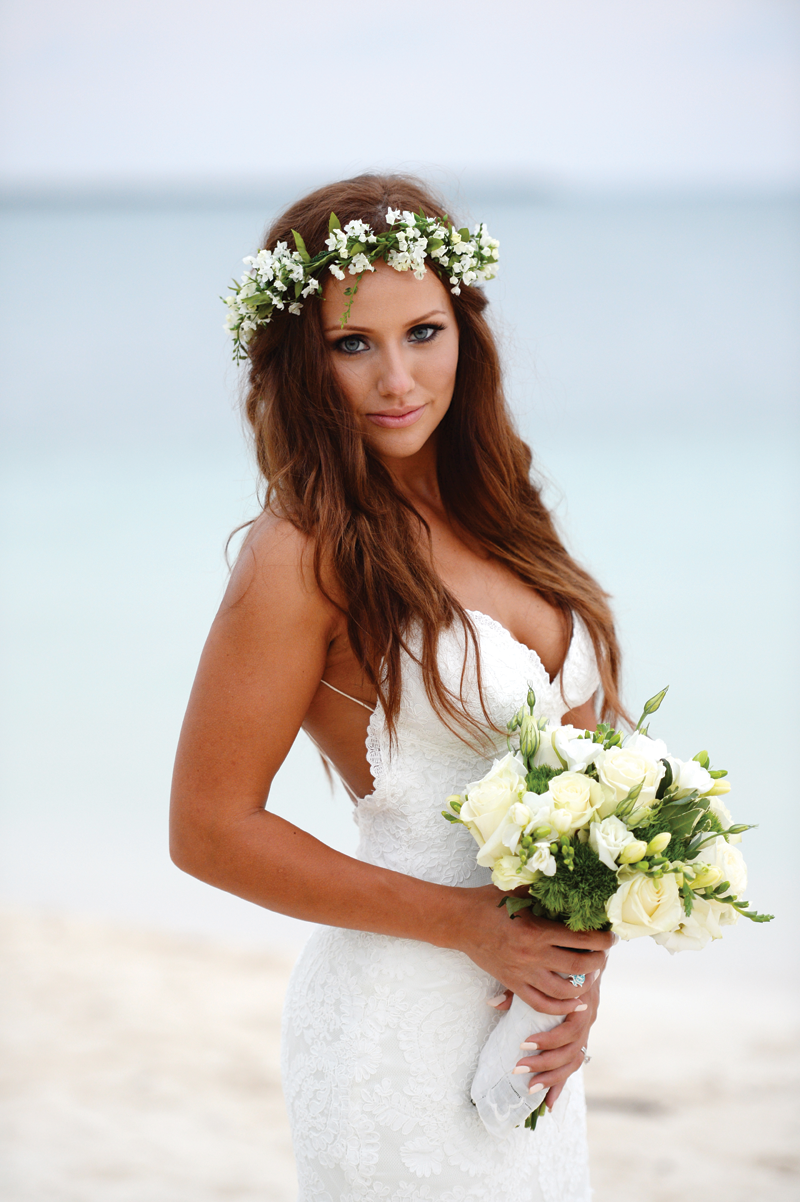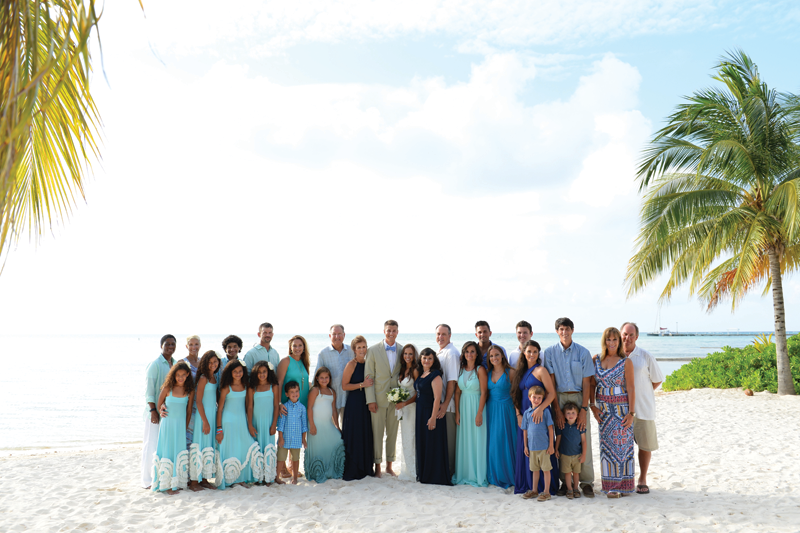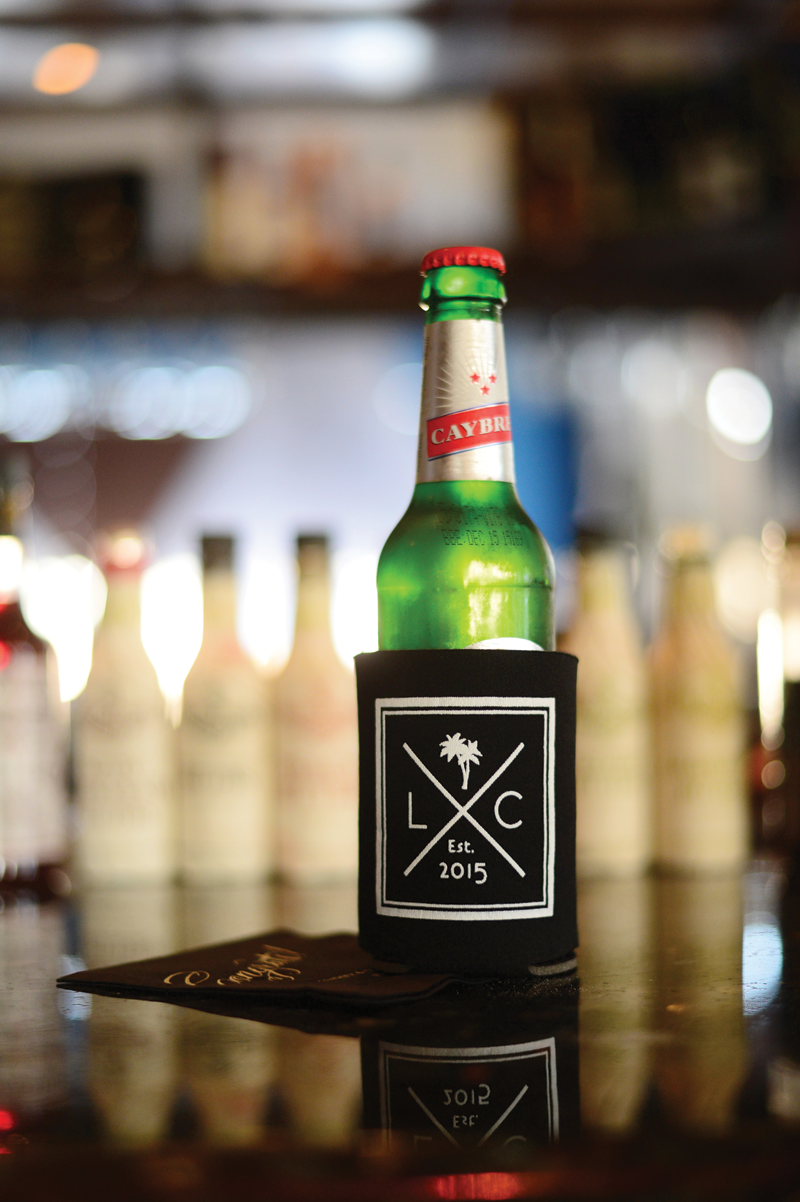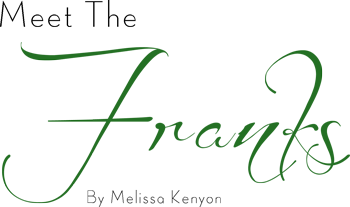 Lindsey & Christine Frank's Love Story began in Tyler, Texas, in 2011. While they were both working at a small local restaurant. 
Lindsey was finishing up the last year of his degree in Business Management at the University of Texas in Tyler, and Christine was a senior in Whitehouse High School. He was instantly charmed by her sweet personality and sense of humor, and she fell for his chivalry and charm. After Lindsey graduated, he moved back home to Spring, Texas, to work at his father's business. Missing her love, the next summer, Christine decided to move closer and pursue a degree in Diagnostic Medical Sonography in Houston. Little did she know, her man would soon pop the big question.
With Christine's all-knowing eyes, Lindsey had to be very sneaky when planning to ask for her hand. It was March of 2013 and he had coordinated with some of her family to be present during the proposal. Her mom and sister came down for a "girl's weekend", but really they were there to witness this very special event.
Lindsey asked them to meet him at the Galleria, where he convinced Christine to go Ice Skating. All of a sudden, the pair were in the middle of the rink and he was down on one knee. She was completely surprised and overcome with joy when she exclaimed, "yes!". The next year, Christine was accepted into a Sonography Program, so their wedding plans were delayed until she graduated at the end of 2014. But the saying "all good things come to those who wait", would prove to be true in their case.
On July 15, 2015, they proclaimed their vows before both families in gorgeous Grand Cayman. Christine's mother and two off her sisters were married in Puerto Rice, so she could not imagine saying "I do" anywhere else but on the beach.
"I was so hesitant at first, coming from a family that owns their own businesses", said Lindsey. "There's always work to be done, but getting away for a week was wonderful. Everyone took something away from the experience." Leading up to the wedding, the couple made sure their families experienced Grand Cayman to the fullest. One of the most memorable days included a trip to Stingray City, a popular activity for visitors who don't mind getting up close and personal with large stingrays.
For the wedding, they decided to keep the occasion small and intimate, so instead of bridesmaids and groomsmen, their guests wore shades of blue. this ombre color palette was brilliant and created a lovely effect for photos.
Christine's dress was utterly stunning, a fitted lace dress with a low back, perfect for their beach nuptials. To complete her earrings, which were a gifts from Lindsey. After the ceremony, the bride swapped her veil for a crown of white flowers.  Despite the heat, Lindsey was handsome as ever in a beige suit, suspenders, white shirt, and blue bowtie.
"My mom told me I had to swear a suit, so I did", he said. "Of course, we got married on the hottest day. My mom and sister were fanning me during the first look. But it was all worth it. Everything was perfect."
The flowers were minimal so as not to overcome Cayman's lush foliage and breathtaking ocean blues. Christine carried a bouquet of white and roses with greenery accents, adorned with a fish charm from Lindsey's sister, Jessica.
When the time came for this beautiful couple to get married, they selected the most striking location in front on an oceanfront villa on Rum Point. Under an arch their families crafted for them, they stared into each other's eyes, hand in hand. forever would they remember this moment.
"It was a dream come true," said Christine. "Everything was so beautiful on the secluded beach. The ceremony was simple. we just sort sort of winged it."
Just a few miles down the road, the party continued to the reception at Kaibo Beach Bar & Grill, where Lindsey and Christine reserved the upstairs balcony and bar. A long table was decorated elegantly with blue and white linens, and a tall white and green flower arrangements provided exquisite focal points. With the help of Sarah, Christine's older sister they thought of every detail, even crayons on the crossword puzzle for the kids.
"My sister was so helpful in planning our wedding," said Christine. "She put time and though into everything, from our etched Save The Date bottles, to the goody-filled canvas bags, to the uniquely designed hats and koozies."
Since the wedding, the newlyweds have been enjoying a blissful marriage at their Texas home. They could have not asked for a more perfect wedding in paradise.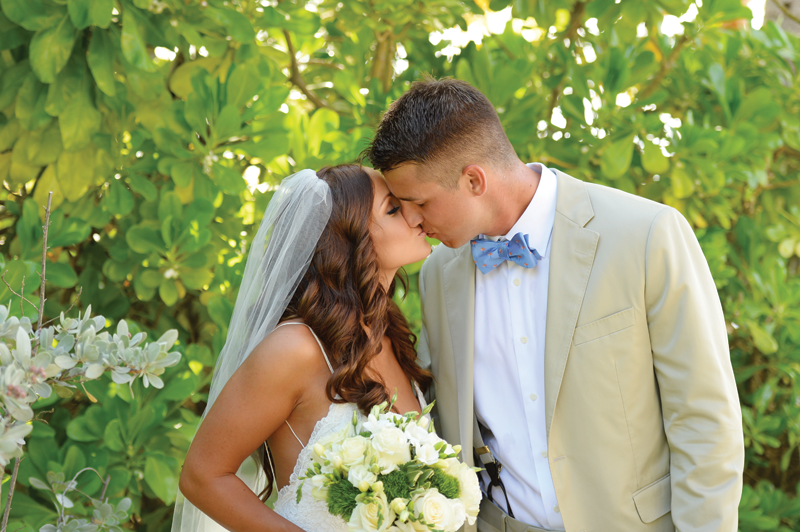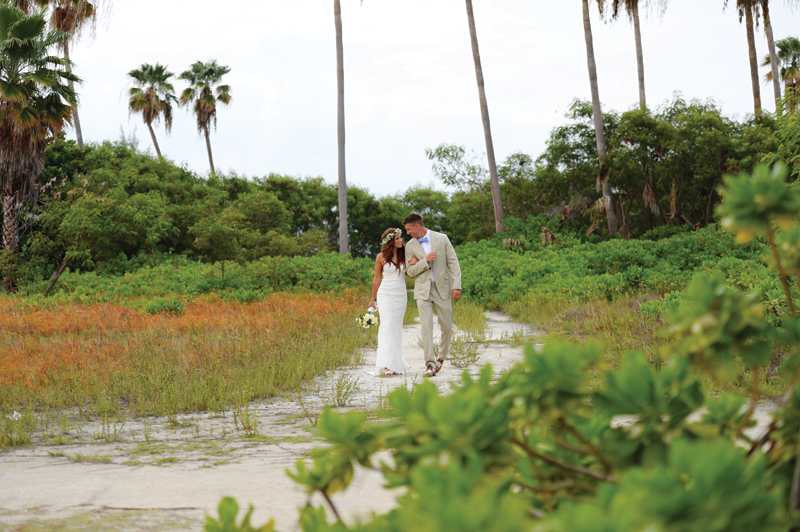 CEREMONY
Oceanfront Villa on Rum Point
RECEPTION
Kaibo Beach Bar & Grill
PHOTOGRAPHY
Aaron Rebarchek